International Debt Collection | Kenya
In our experience, it's a myth that collecting from overseas debtors is more difficult than collecting from Kenyan debtors. Indeed, for our team of foreign-national collectors based at our collections Centre, there is no difference whatsoever. But, that's because they speak the same language, and understand the local culture.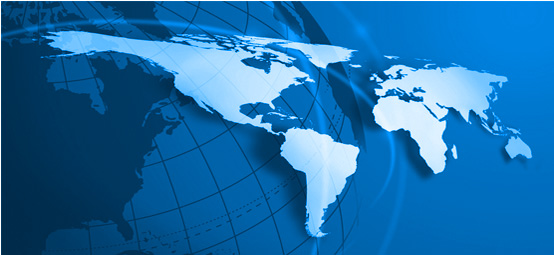 With the communication barrier lowered, access to a full recovery is opened, and the process of international debt collection is identical to that in Kenya.
We'll speak with a senior executive at your debtor, ask why the account is still outstanding, resolve any spurious disputes, and leverage payment with the potential for costs and interest to be added, or for legal action to commence.
Some of our Clients
We serve clients from different sectors of the economy which includes financial institution, manufacturers, wholesalers, retailers and individuals.