International Debt Collection | Kenya
In our experience, it's a myth that collecting from overseas debtors is more difficult than collecting from Kenyan debtors. Indeed, for our team of foreign-national collectors based at our collections Centre, there is no difference whatsoever. But, that's because they speak the same language, and understand the local culture.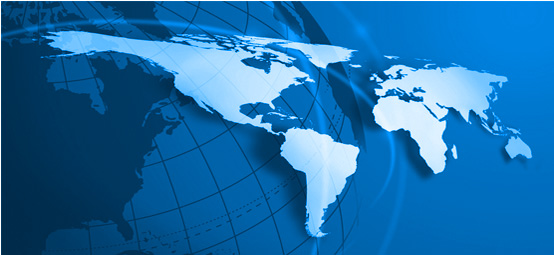 Currently calm is recoveries from countries within east and central Africa with the view of expanding to other countries in the whole world.
REQUIREMENTS FOR COMMENCEMENT OF COLLECTIONS
We require the following facilitate collections:
Authorization letter giving us the mandate recover on
The loan statement of each loanee/or debtor statements
The personal details for the loanee/ and Guarantor's: Name, Address, phone Contacts and email address if available.
Brief description of the location of the loanee or business premise
Certificate of incorporation and kra pins for the company and directors
Invoices and Deliveries
Copy of the contract
Copy of the credit terms and conditions
Some of our Clients
We serve clients from different sectors of the economy which includes financial institution, manufacturers, wholesalers, retailers and individuals.